Dog Handler,
Content Creator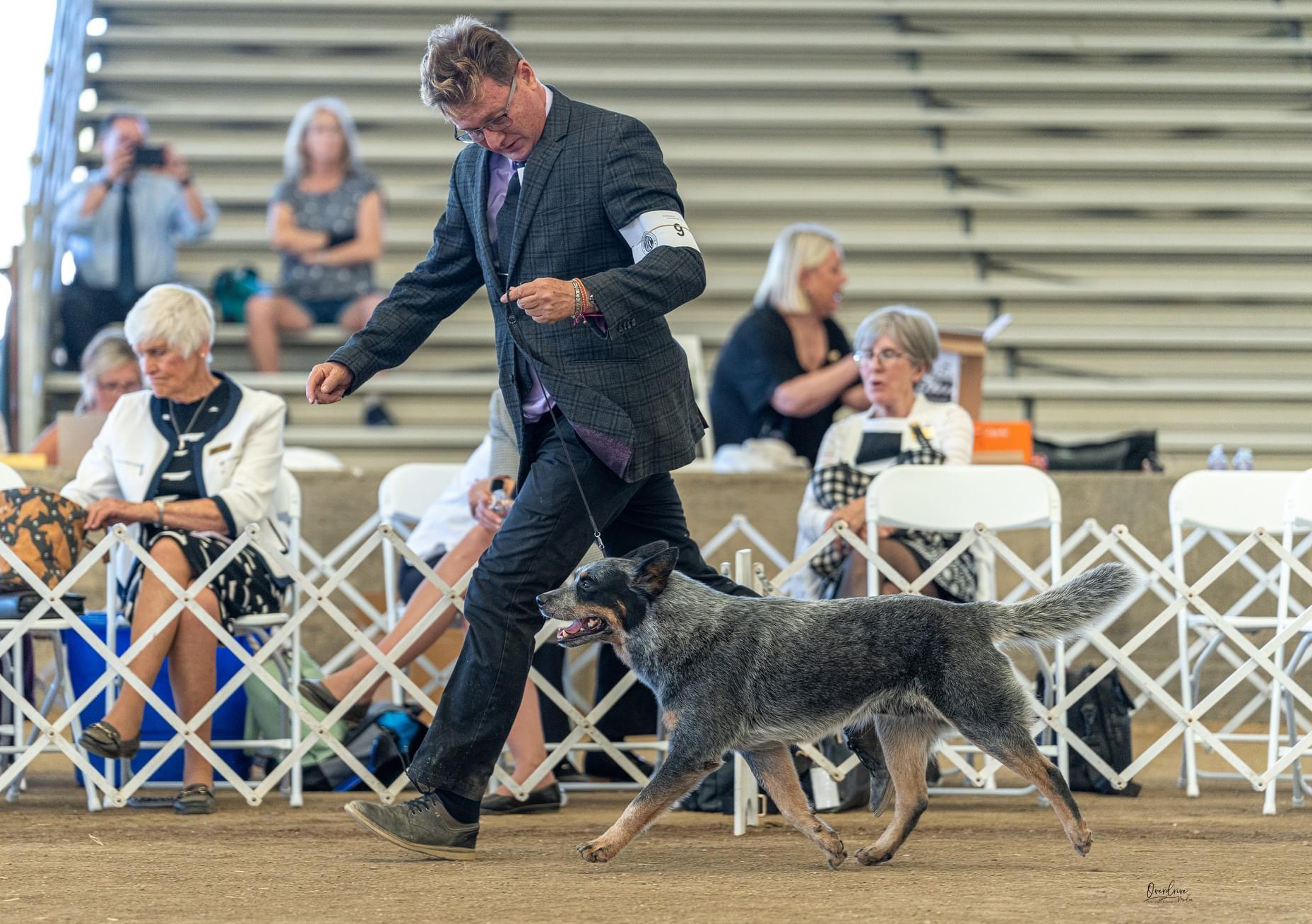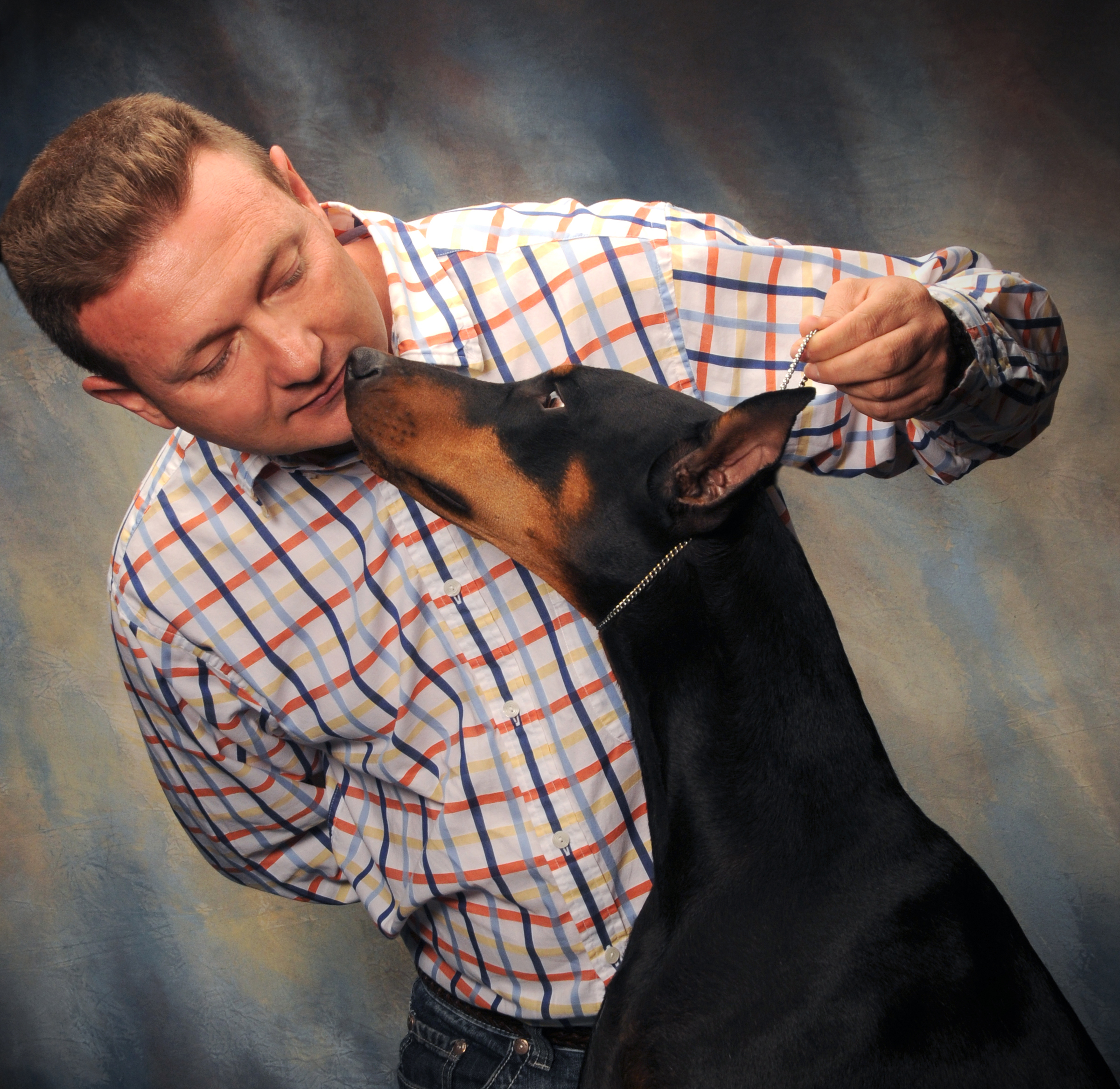 My name is Guillermo Cavazos de las Fuentes, but you can call me Memo, I grew up in a family very focused on coexistence with animals and the breeding of Airedale Terriers and Labrador Retrievers where I learned from an early age about their care and the way to connect with them.
In 1988 I joined my local dog club in the north of Mexico and was trained as a judge's ring steward. This is how I participated for the first time in an dog show and at the same time I began to show my Labrador Retriever and Smooth Dachshund as well as dogs for some members of the club.
At the time, my vocation called me, I always considered it important to educate myself. I obtained my degree as a Veterinary and Animal Science at the Universidad Nacional Autónoma de Mexico writing a thesis titled: "Care and Grooming of the Hair and Skin of the Dog" where I developed detailed the grooming techniques of 56 breeds and their skin conditions. This thesis became the first Canine Grooming Manual in Spanish and written by a Mexican, which I used as a textbook in dog grooming courses that I taught in various locations in Mexico and Central America.
Upon arriving in the USA, I founded Dogcommunity, a group dedicated to the promote and educate about the pure breed dog sport and to improving the quality of handling for dog owners through handling classes twice a week.
During and after finishing my degree I remained active in the Mexican Kennel Club (MKC) attending to seminars and handling dogs professionally, obtaining my first BIS in December 1994 with a German Pointer female. In addition, I carried out my social service in the Hereditary Diseases Clinic of the MKC, my connection with this institution has been permanent and close.
In 1995 I moved to the USA to work under the then renowned handler now judge Clay Coady with whom I learned a lot about the structure, grooming and presentation of multiple breeds. With him I attended top-level events throughout the USA.
In 1996 he returned to Mexico City to show dogs more professional way, I did campaign some Dachshunds, Beagles, Yorkshire Terriers, Borzois, Bloodhouds and English Mastiffs among many others breeds, until 1997 when he was recognized as Handler of the Year by the MKC thanks to the fact that the English Mastiff that it was showing becomes the dog of the year winning 27 BIS.
In 1997, when Internet search engines appeared in our lives, together with some partners, including judges and breeders, we founded Perros De México, a pioneering website dedicate to promote the pure breed dog sport in Mexico, hosting articles, breeder pages, dog show calendars and endless educational material including one page dedicate to childrens.
In 2003 I moved to Guadalajara and founded a veterinary clinic called Pet Place and began breeding the Beagles. In 2005 I decided to sell my practice to expand my professional horizons, I changed my residence and kennel to the USA, specifically to the Phoenix area, where I currently live and dedicate to show dogs full time.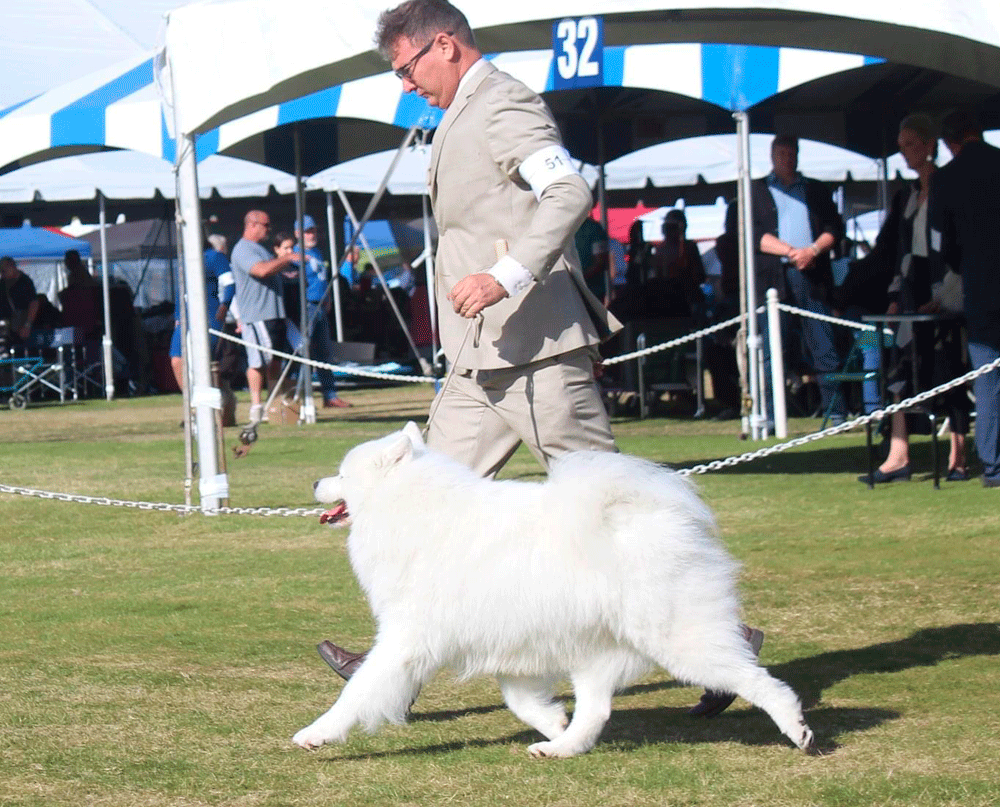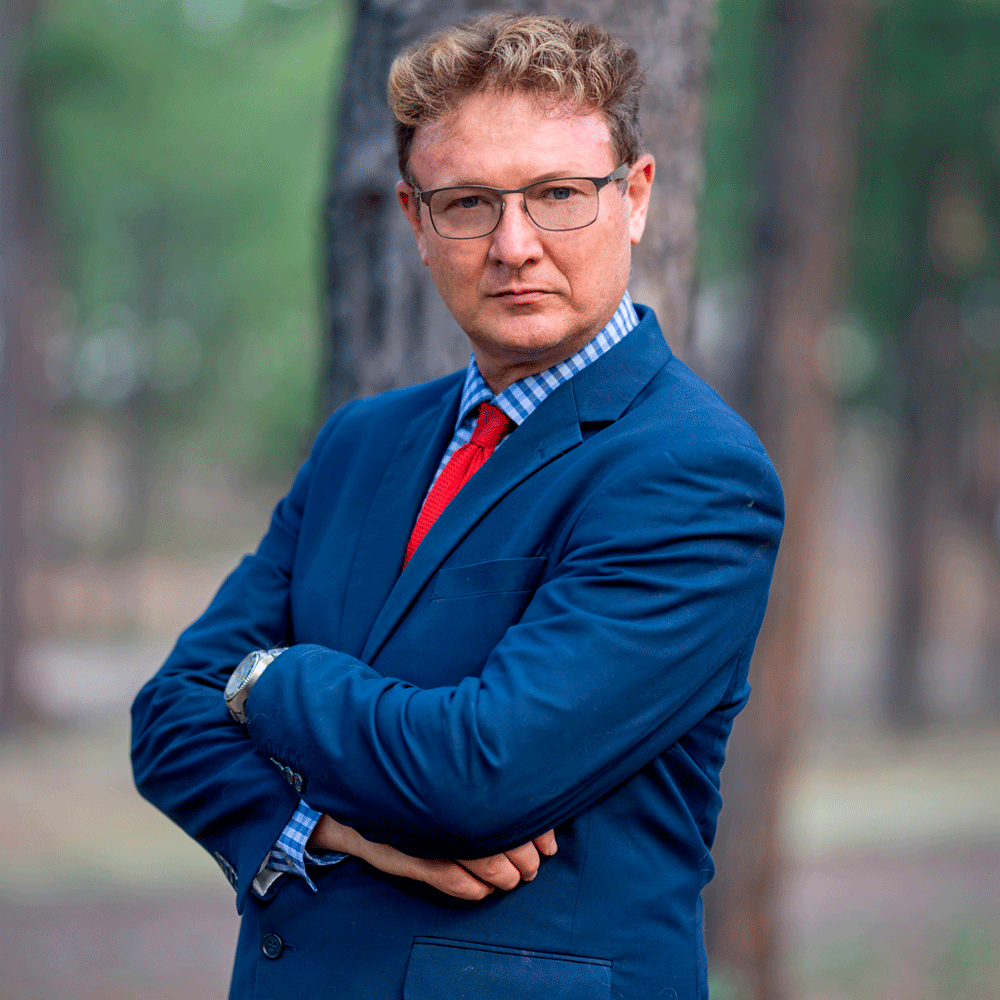 In 2O13 I began my role as a judge, an activity that I greatly enjoy, I have gotten to practice it internationally and that has allowed me to expand my knowledge in detail in multiple breeds since I am licensed as a "All Rounder" what mean I can judge all breeds.
Over the years I have had the opportunity to show and/or judge in Mexico, Canada, USA, Guatemala, Salvador, Costa Rica, Colombia, Cuba, Puerto Rico, Portugal, Spain, Czech Republic, Switzerland, Finland and England.
In 2021 I founded the project called "Platicas Caninas" (Canine Talk) consisting of the first Video- Podcast in Spanish dedicated to the sport of purebred dogs and a YouTube channel that to date has more than 180 videos and countless followers. This project is dedicated to the promote and educate about the pure breed dog sport. Among all the videos you can see many specialty shows along with many of the most prestigious all breeds dog shows in the world include the Brno World Dog Show 2021, Crufts 2022, Madrid World Dog Show 2022, Crufts 2023, Geneva World Dog Show 2023 and soon World Dog Show
Zagreb 2024.
From a very early age I had a penchant for writing, at the age of 12 I managed to be the state champion in a poetry contest organized by the Department Public Education, in addition to being a close collaborator with my school newspaper writing articles of social topics. In 2022 I am accepted as a member of The World Dog Press Association based in Belgium for my merits in my articles published in multiple dog media, both written and digital, among which El Canofilo and Perros Pura Sangre (official gazette of the MKC) from Mexico. Molosos Arena from Spain and Show Beagles Worldwide from Czech Republic as well as other digital publications.